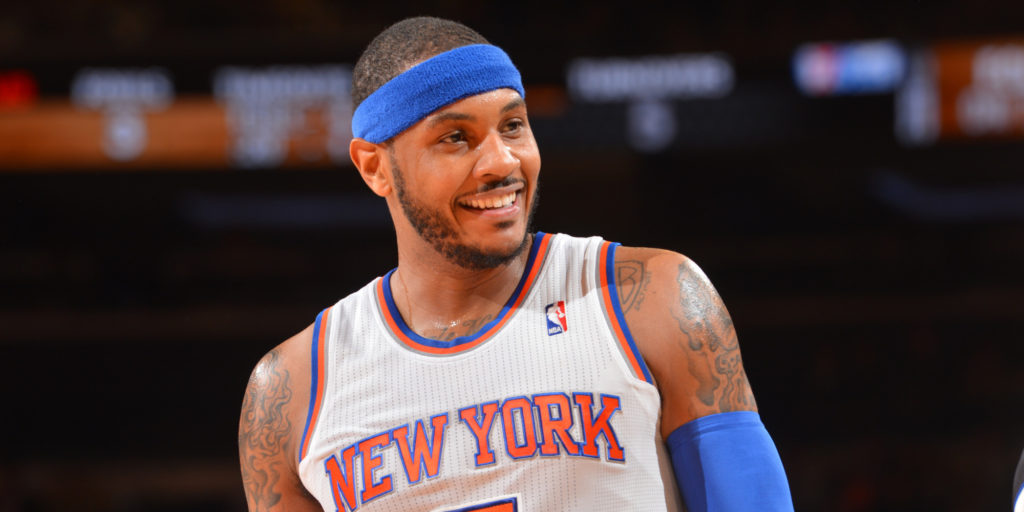 Carmelo Anthony.  9 Time NBA All Star, 3 Time Olympic Gold Medalist, NBA Scoring Champion.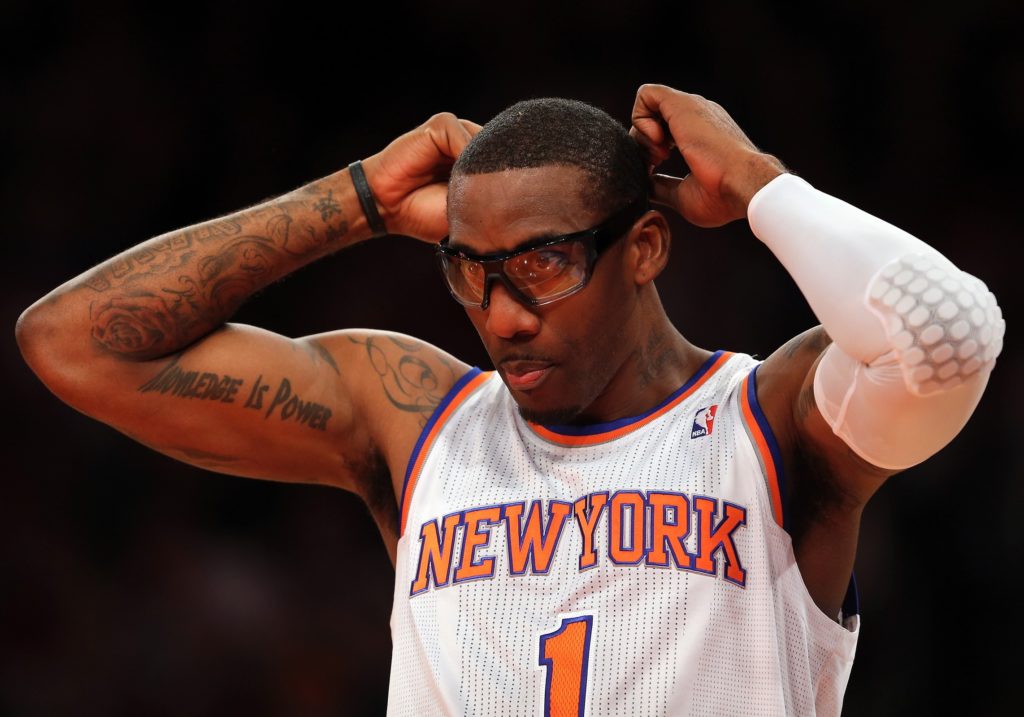 Amare Stoudemire. 6 Time NBA All Star,  NBA Rookie of the Year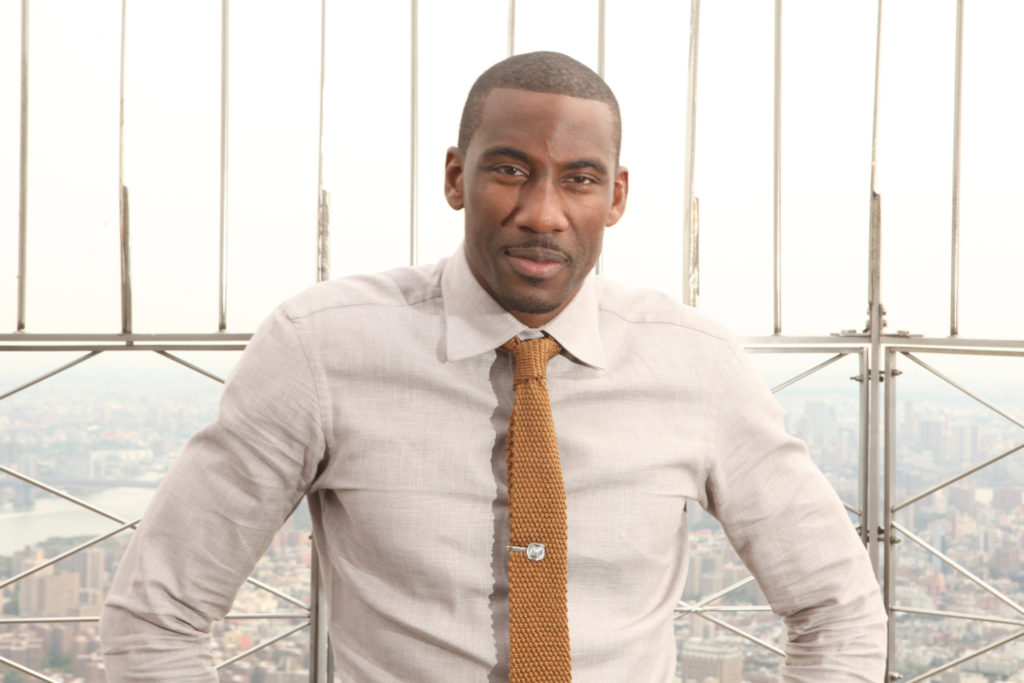 Henrik Zetterberg 
2003 The Sporting News Rookie Of The Year (Voted on by NHL Players).
2003 NHL All-Rookie Team, Lead NHL Rookies with 22 goals and 44 total points.
2006 Gold Medal for Tre Kronor (Sweden) at Winter Olympics in Torino.
2007 Selected to NHL All-Star Team (Western Conference). Did not play (Tendonitis of wrist).
2007 Selected as "Free Press Best Athlete in Detroit Sports" over Magglio Ordonez (Tigers) and Chauncey Billups (Pistons).
2008 Voted to start for NHL All-Star Team (Western Conference). Did not play (Sore back).
2007–2008 Presidents Trophy, awarded to the team which finishes the regular season with the best record in the NHL.
2008 Clarence S. Campbell Bowl awarded to the Western Conference Champion Detroit Red Wings. Defeated the Dallas Stars 4 games to 2.
2008 Conn Smythe Award Winner awarded to the Most Valuable Player in the Stanley Cup Playoffs.
2008 Stanley Cup Champion awarded to the NHL Champion Detroit Red Wings. Defeated the Pittsburgh Penguins 4 games to 2.
2008 Voted to NHL All-Star (second team) as voted on by the representatives of the Professional Hockey Writers' Association.
2008 Voted TSN's NHL Player of the Year over Alexander Ovechkin of the Washington Capitals.
2010 Played in his 500th career NHL game (2010-03-30).
2011-2012 World Championship All-Star Team.
2011-2012 World Championship Most Assists (12).
2011-2012 World Championship Top 3 Player on Team.
2012-2013 NHL Foundation Player Award.
2013 Named 36th captain in team history by the Detroit Red Wings.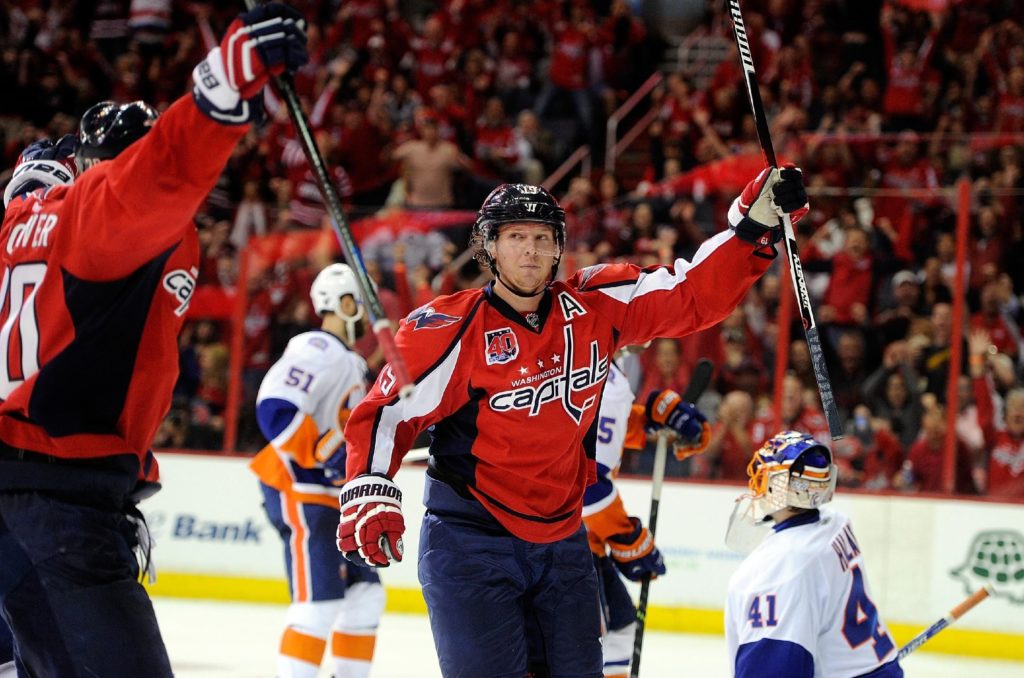 NHL All Star Nicklas Backstrom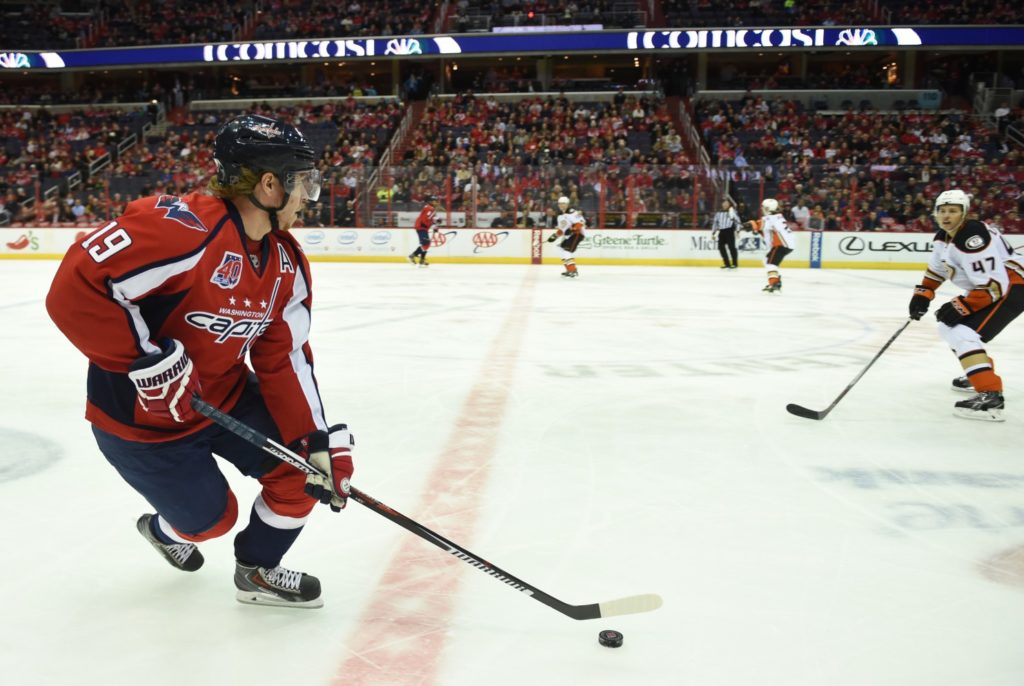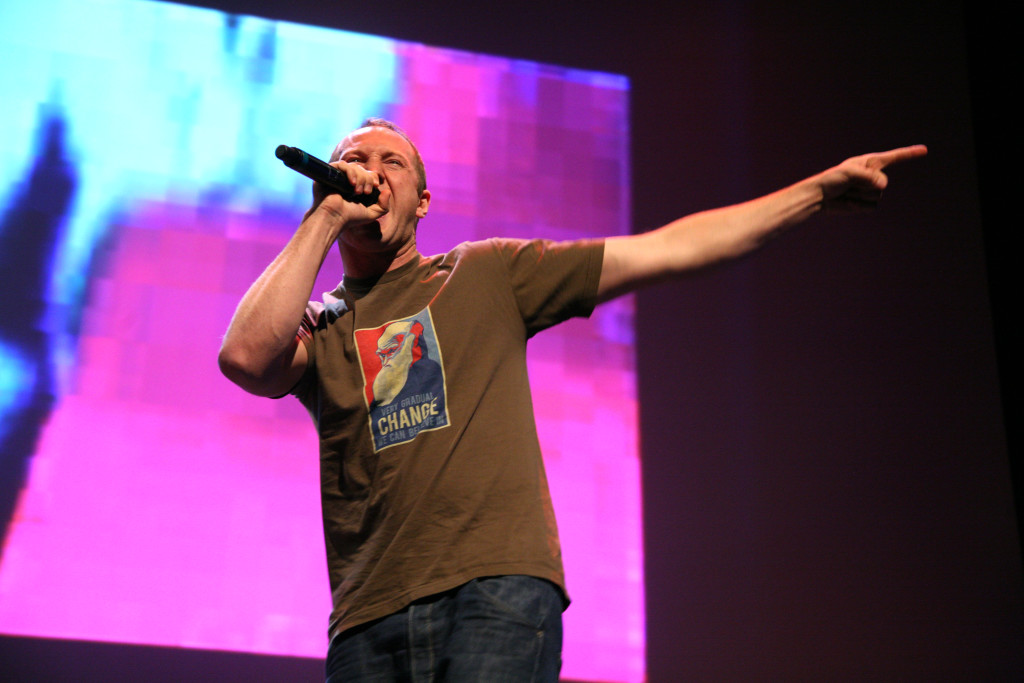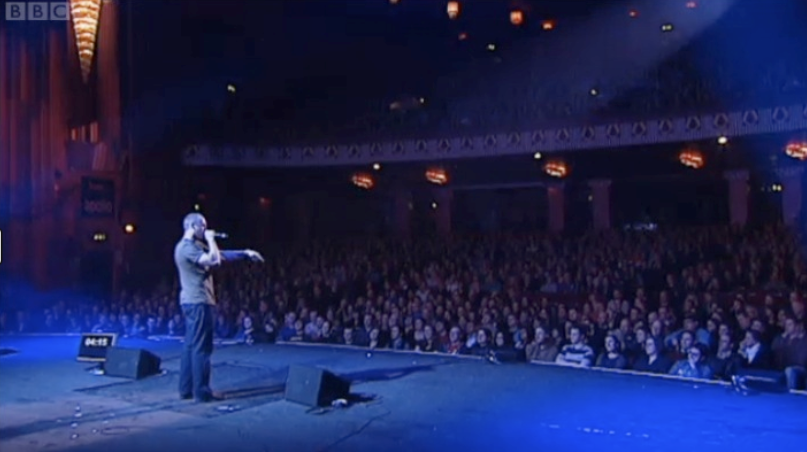 Baba Brinkman is a Canadian rap artist, award-winning playwright, and former tree-planter who has personally planted more than one million trees.
To date Baba has written or co-written six hip-hop plays, which have toured the world and enjoyed successful runs at the Edinburgh Fringe Festival and off-Broadway in New York. His newest play The Rap Guide to Religion recently concluded a six month run at the Soho Playhouse, where it was nominated for a Drama Desk Award in the category "Unique Theatrical Experience". Baba has also released ten original rap albums on his independent label Lit Fuse Records, including most recently The Rap Guide to Wilderness and The Rap Guide to Medicine.
The Rap Guide to Evolution ("Astonishing and brilliant" NY Times), won a Scotsman Fringe First Award and a Drama Desk Award nomination, and was featured on US national TV on The Rachel Maddow Show and at the Seattle Science Festival opening for Stephen Hawking. In 2014 the show enjoyed a sold-out week at the Sydney Opera House.

Whether you recognize them from their appearances on Comedy Central's Kroll Show, their Vine covers, Josh Groban's Facebook & Twitter, or modeling at Abercrombie & Fitch, one thing for sure is keep an eye on these two. Big updates with everything Aidan And Dotan coming soon!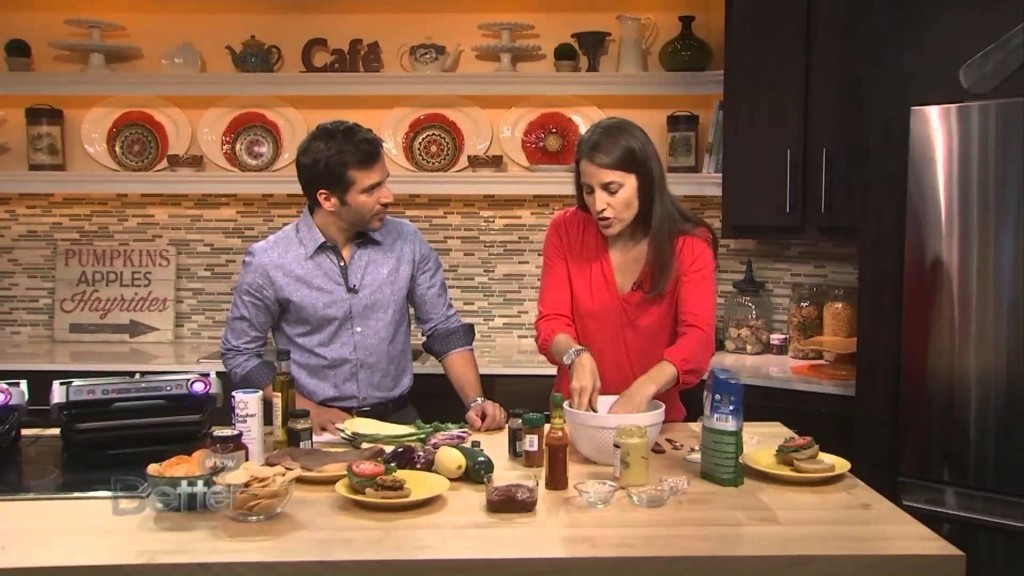 Sharon Richter is a Registered Dietitian who has established a private nutrition practice in Manhattan over the past ten years. Her objective is to help others achieve a healthier lifestyle by creating incremental goals that are both physically and mentally challenging and most importantly; achievable. Prior to her private practice, Sharon was the Director of Nutrition for The Tiger Schulmann Karate (TSK) organization. Sharon holds both Masters and Bachelors of Science degrees in Clinical Nutrition from New York University. While obtaining her Masters, Sharon worked with Dr. Howard Shapiro where she counseled and conducted nutritional research for his best-selling diet books.