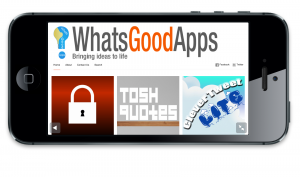 WhatsGoodApps is here to bring your next BIG idea to life! Whether its a game ,utilities app, or social networking app, we are here to make the development process easy for you. All you have to do is chat with someone on our team and explain what your idea is. We are based in New York City but you can be anywhere in the world to chat with us! If you have a mockup of what you want your app to look like that would be best. But a mockup is not required to have us develop your app. Our team can work with you to create a mockup of your idea. We will then review it together to ensure that we are on the right path to creating your app.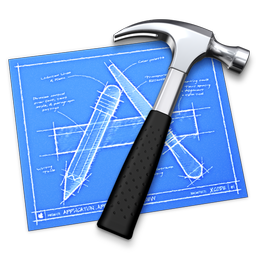 The development process can be very tricky and time consuming. So leave that all to us! We have a whole team of trained professionals writing the code for your app. We write code for any IOS device which include iPhone's, ipad's, iPad mini's and ipod touch's. Our team can make an app from anything to Angry Birds to a simple tip calculator! We work with all kinds of clients and we look forward to hearing your next big idea.
We can schedule weekly calls through FaceTime or Skype to give you all the updates on how your app is doing. We keep our clients informed on all the information thats happening with their app. We will also send you screenshots on what the app will look like on your device. When your app is done we can send it right to your device and you can test it for bugs. Our team will of course also run a number of test to make sure your app is bug free.